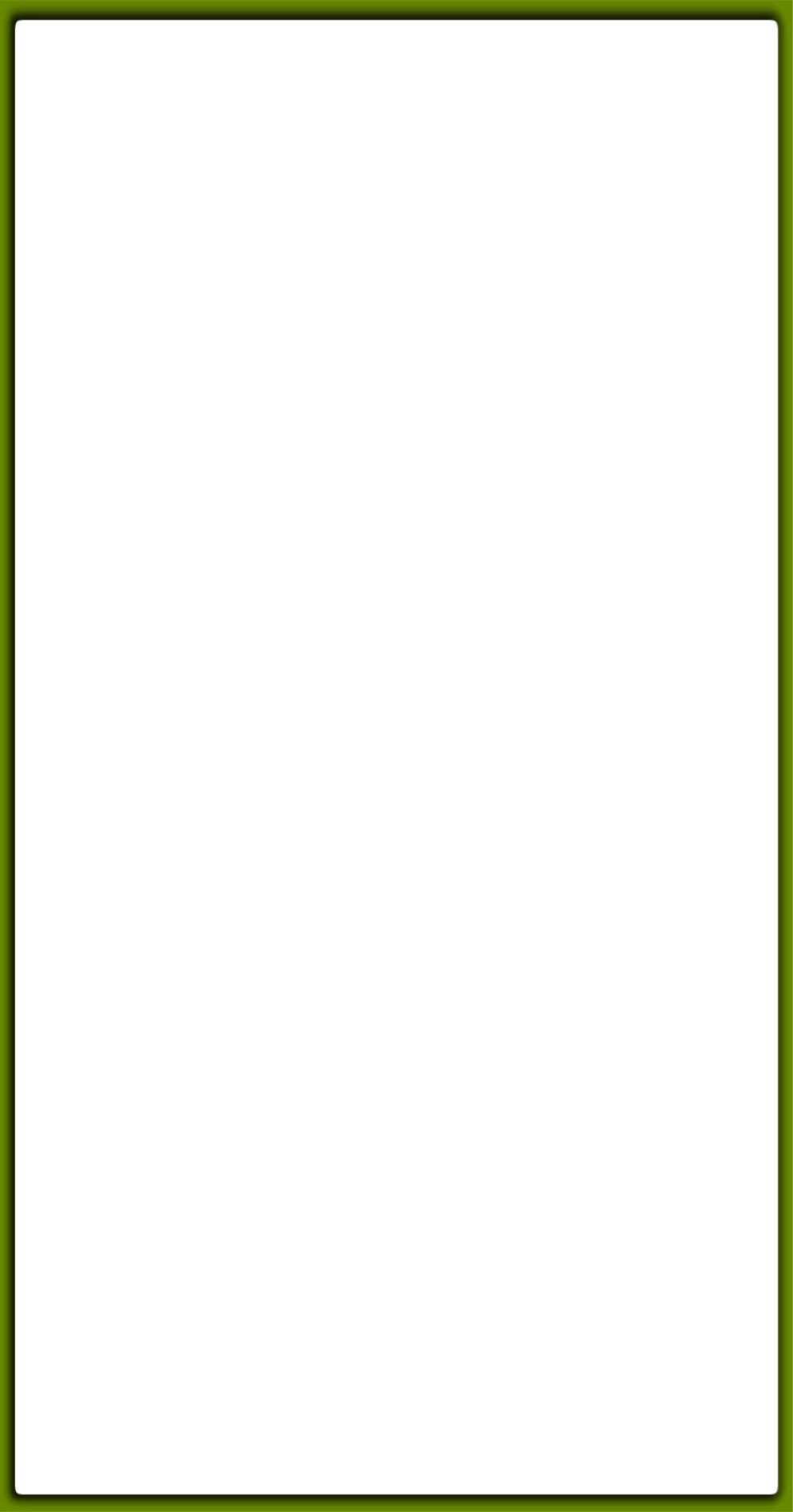 What is Park Home living?

Park home living is for those people seeking that sometimes elusive combination - life in the country at an affordable price. At Harden Park Homes you can buy one of our luxurious, fully-fitted homes in a beautiful setting for a fraction of the price that a comparable, conventional dwelling would cost - leaving you with money left over perhaps for a new car, a dream
holiday or just to provide a secure nest-egg for the future.


How is it different to conventional home-owning?

The cost of buying and running a park home can be substantially
lower than conventional home-ownership due to:
- no stamp duty payable
- no conveyancing / solicitors fees
- low council tax - Band A
- lower maintenance costs


Can part exchange be arranged ?

Your property can be sold through our part exchange scheme. There are many advantages including

Certainty
– as cash buyers the scheme offers you the peace of mind of a guaranteed sale.

Security
– with a guaranteed sale on your existing property it means you can avoid the risk of losing the home you want to buy.

Chain Free
– part exchange removes the risk of lengthy delays and fall through that are often encountered in chains.

No Estate Agent Fee's
– probably saving you thousands of pounds.

Speed
– once an offer has been made for your property the sale can proceed quickly to meet your deadlines.

Worry Free
– moving house can be very stressful, the scheme gives you peace of mind to make the move into your new home as smooth as possible.



What's included in the price?

As well as the dwelling itself, the moving-in price includes new carpets, curtains, dining/living room furniture, beds, and a fully-fitted master bedroom, bathroom and kitchen.
Optional Extras, may include Study, Walk in Wardrobe, Ensuite Bathrooms, Loft, Driveway and Garden Shed.
Transportation to site, siting, connections to all services (including sewerage, drainage, water, electricity, piped gas, and telephone*), brick skirting and entrance steps are also all included in the price. After moving in, the residents pay a quarterly pitch fee which covers the maintenance of communal areas.

*Broadband internet access is possible at the park but must be arranged by residents themselves.


What are the homes like?

A park home is indistinguishable from a conventional bungalow. All of our homes are built to the required, nationally recognised standard BS3632, and are covered by the 10 Year Platinum Shield Warranty scheme. There is a wide choice of exterior facades and floor plans to choose from. In addition you may choose your preferred style of interior decor or have it designed for you. The homes are all built on a steel chassis with timber frame and provided with a tough and durable weatherproof exterior, plus a textured finish styled to resemble a traditional render. Particular attention is paid to achieving a high level of insulation – often of equal or superior value to cavity wall buildings. This keeps heat loss and energy bills to a minimum. There is central heating and full uPVC double glazing. Roof tiles are made from durable coated steel. Park Homes are designed for easy maintenance and owners are most unlikely to be faced with the sudden high repair bills which are a common feature of bricks and mortar. Each home occupies a detached plot which can be personally enhanced with the planting of ornamental trees, shrubs and lawn.


Does a Park Home keep its value?

Values follow closely to those of the conventional housing market at the time. They will often increase in value in the same way as a well kept home of similar size in the same part of the country.


Why do prices vary so much around the country?

For the same reason that traditional house prices vary around the country. Some areas are highly sought after and therefore expensive, and others less so. It's not like buying a new car, which you would expect to be the same price, more or less, wherever you buy. A substantial part of the cost of a park home is the value of the land and this varies considerably, reflecting the housing values of the locality.


What is on-site security like ?

Traditional-style street lamps provide illumination at night and car parking is provided in a securely fenced and swipe card barrier-controlled area, although most plots have their own private parking next to the homes. We have CCTV system in operation for added security.
The Site managers also live on-site so there is always a friendly face nearby.


Who can apply?

We welcome the over-45s to this secure and friendly community. Owners are welcome to have pets by prior arrangement.


What are the Ownership rights ?

The Park Home owners have security of tenure in perpetuity and are protected by a written contract governed by the Mobile Homes Act. We are also members of the British Holiday & Homes Parks Association giving residents added protection.


Harden Park Homes
- Enquiries Office - Goit Stock Lane - Harden - Bingley - West Yorkshire - BD16 1DF
Telephone
01535 273810
- Fax
01535 273810
- Email
enquiries@hardenparkhomes.co.uk