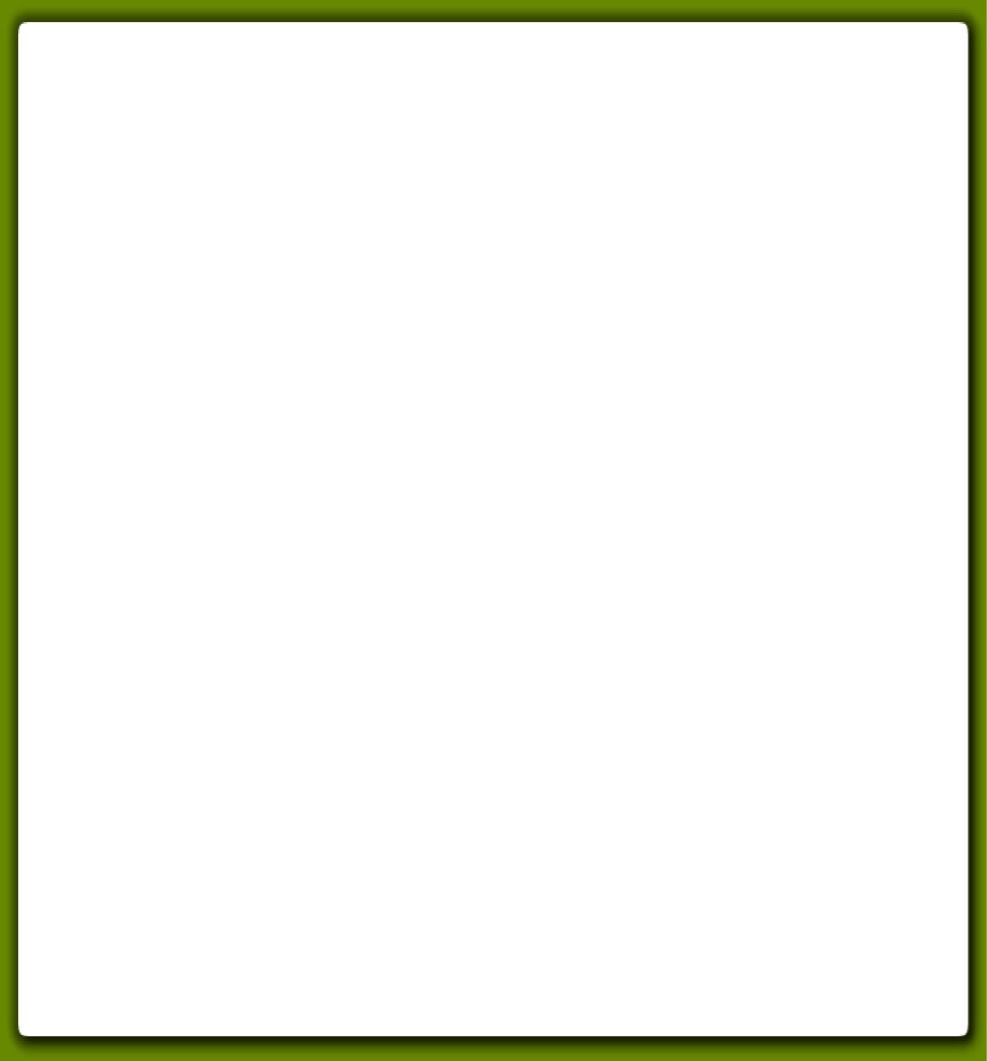 Welcome to Harden Park Homes latest news . . .

New Exclusive Development!!!!

Secure gated small community with brand new plots. The main area of our park has now completely sold out of new park homes. We now only have a handful of plots for sale in this stunning area surrounded by a wooded bank and trout beck on this final phase of the parks` development.

Our manufacturing partners Prestige Homeseeker Homes have offered us special discounts which we will pass onto any purchaser who buys one of our luxury park homes.
You can choose from purchasing a "ready to go" show home or your own bespoke home on a plot of your choice.


Park homes for Sale. . .
See below for our fantastic new range of luxury Show Homes.


New Show Home 40ft x 20ft Reprise Ready to View, Discounted to £189,594
2 Double Bedrooms one with ensuite bathroom with walk in wardrobe, 1 Further bathroom, Study, Utility Room, Kitchen and Diner, Lounge, Loft, Vaulted Ceiling, Car parking Space, Terraced Garden with Beck views. Click on the following link to view the
Virtual Tour
of a standard Reprise. Our Reprise has our own personal touch added to it..


Park Exchange Scheme!!!!

We can now offer a part exchange scheme. We can arrange for your property to be sold through one of our designated agents. This will provide a stress and chain free transaction without having to pay estate agents fees. For further details click on to the 'Questions ' page.



Harden Park Homes
- Enquiries Office - Goit Stock Lane - Harden - Bingley - West Yorkshire - BD16 1DF
Telephone
01535 273810
- Fax
01535 273810
- Email
enquiries@hardenparkhomes.co.uk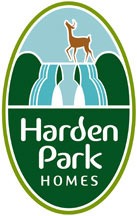 Please click on the links below for more information: