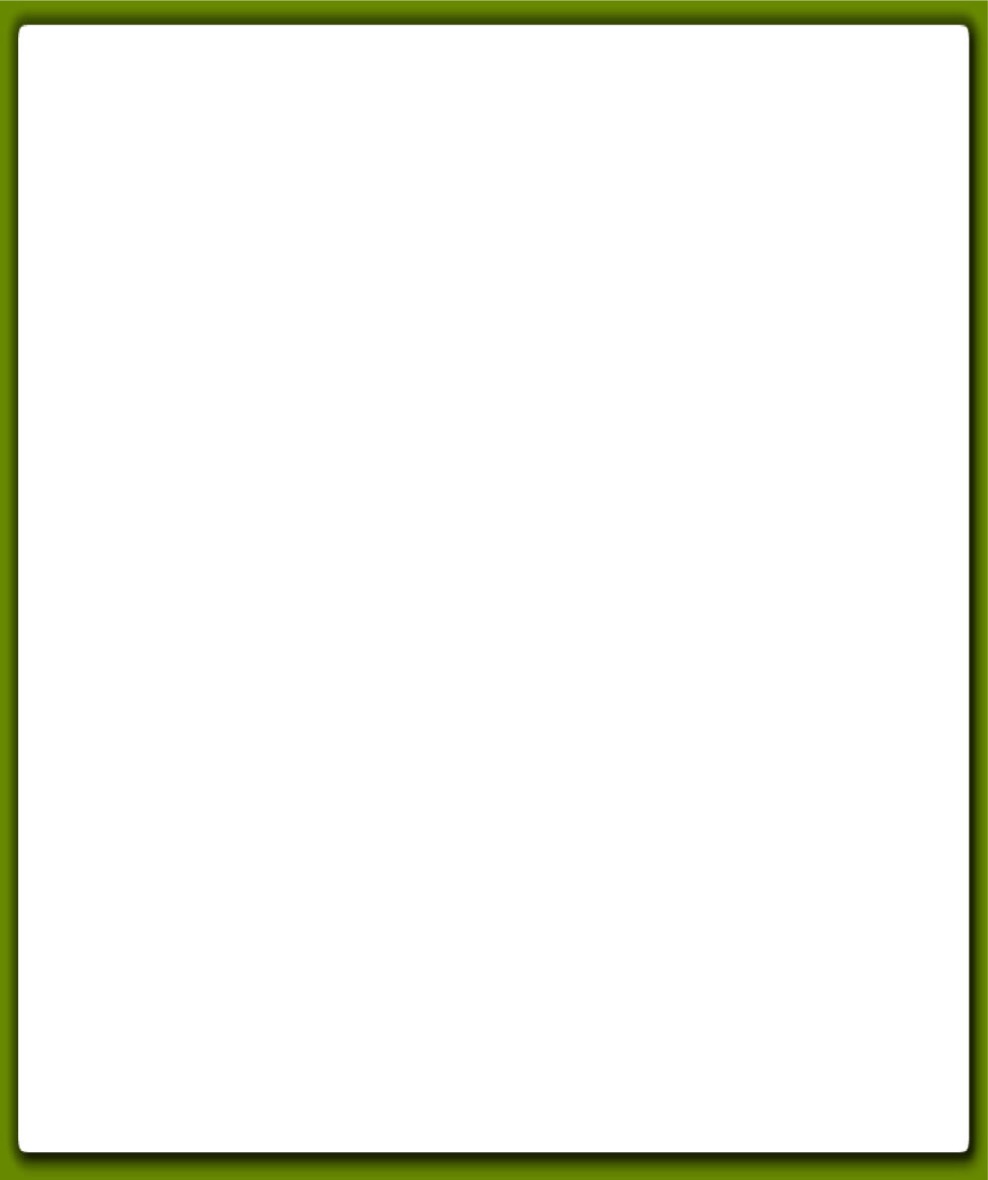 Harden Park Homes
- Enquiries Office - Goit Stock Lane - Harden - Bingley - West Yorkshire - BD16 1DF
Telephone
01535 273810
- Fax
01535 273810
- Email
enquiries@hardenparkhomes.co.uk
Welcome to Harden Park Homes
The perfect place to put down roots . . .

A meandering trout stream and idyllic waterfall, bluebells nodding in the shaded woods, oaks and conifers all around, squirrels and roe deer as some of your nearest neighbours ... what more could you ask for?

This multi award-winning park nestles in a sheltered valley, just on the edge of the Yorkshire Dales, within Bront
ë
country and is surrounded by 80 acres
of unspoilt private woodland. Compared to busy urban bustle, or even to traditional country living, this relaxing environment provides a truly unique way of life.

Most of the residents have sold their conventional homes and moved here permanently to experience the benefits of life in this secluded setting, coupled with the community of friendly neighbours and easy access to local amenities.

Harden Park Homes is situated within walking distance of the pretty village of Harden, which offers shops, post office, two pubs and regular bus services to
neighbouring Bingley, Keighley and Bradford. In addition, residents have free access to the 80-acre estate which offers wooded walks, fishing and bird watching.


CORONAVIRUS . . .


During the latest pandemic our residents have had the benefit of feeling safe and secure in a small community well away from the "hot spots" of the virus in more densely populated areas. Residents have supported each other and looked after their more vulnerable neighbours who have had to self isolate.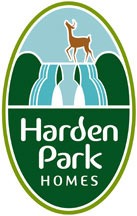 Please click on the links below for more info: